Check out all of Frankie & Benny's latest offers below.
Start the day right with Frankie & Benny's breakfast menu! Breakfasts start from just £5.95 and are available every day until midday add unlimited tea or coffee for an additional £1.95.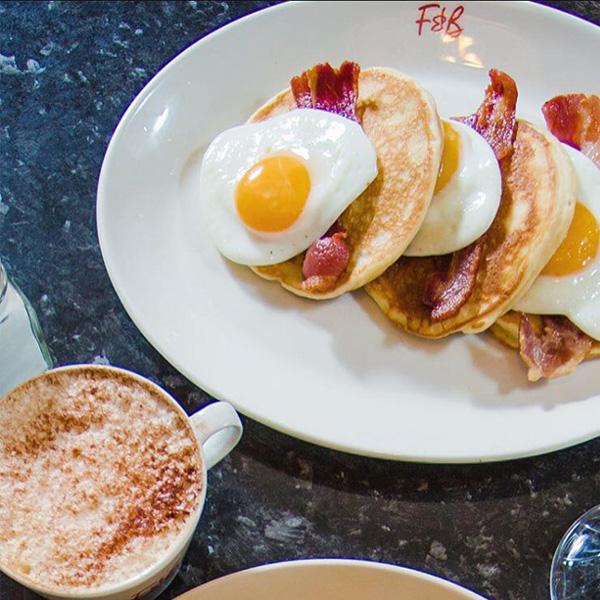 Need a quick lunch?
Available Monday – Friday, 11am until 5.30pm. Our great value lunch menu has over 20 main courses, each £6.95, and you can add a starter or dessert for just £2.50! Let your server know if you'd like a speedy lunch and we'll make sure your food is served, and bill presented within 40 minutes or they'll give you 20% off your food today, and a free lunch on your next visit!**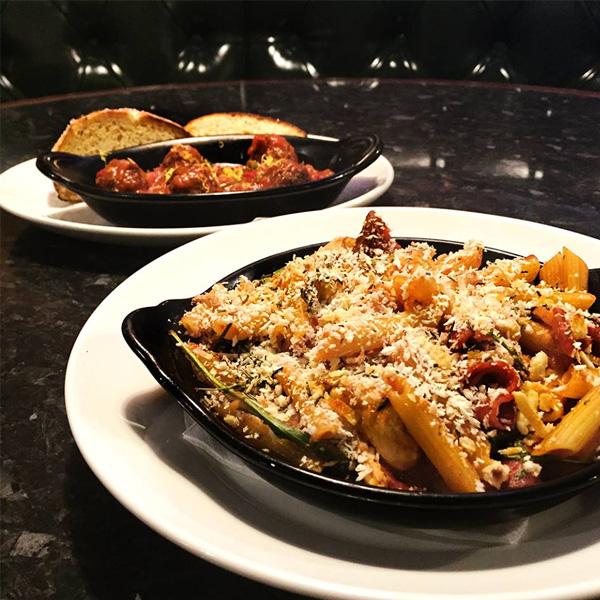 With the kids?
Frankie & Benny's LOVE kids have two delicious menus for kids up to the age of 11, starting from just £4.25 for a main course, a dessert and refillable soft drinks. All of the children's' meals come with an optional side of vegetables, side salad or Heinz baked beans - free of charge! Plus, every child gets a fun activity pack with games and puzzles! Free apples and balloons available for all children.